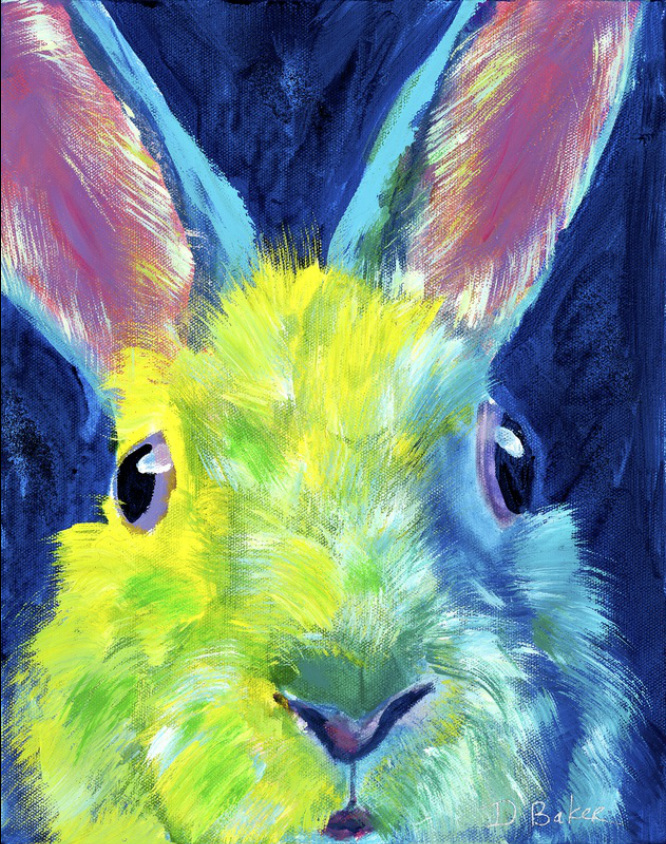 Rabbit Spirit Animal


Rabbit Spirit is artistic and sensitive.
Rabbit also a symbol of fertility.
It also has the ability to make quick decisions when necessary.

If you are drawn to Rabbit Spirit, it's time to listen to your inner self and use your intuition to assess situations you are experiencing now.

Size: 11"x14"x1-1/2"
Gallery Wrapped Canvas
Original Acrylic Painting
$295

Click here to purchase!

---