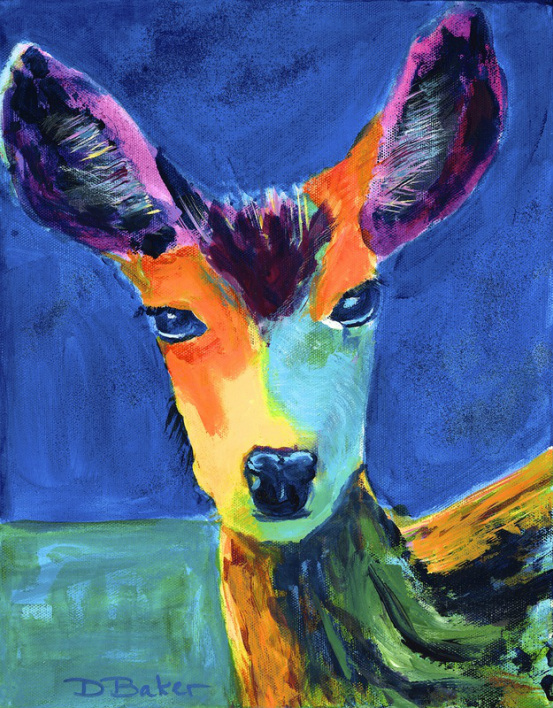 Deer Spirit

Deer Spirit asks you to be gentle with yourself and others.
Look at the world through the innocence of a child's eyes.
Trust your instincts.
Practical pursuits bring surprising rewards.
Be adaptable and look for new perspectives and perceptions.

Size: 11"x14"x1-1/2"
Gallery Wrapped Canvas
Original Acrylic Painting
$295

Click here to purchase!

---