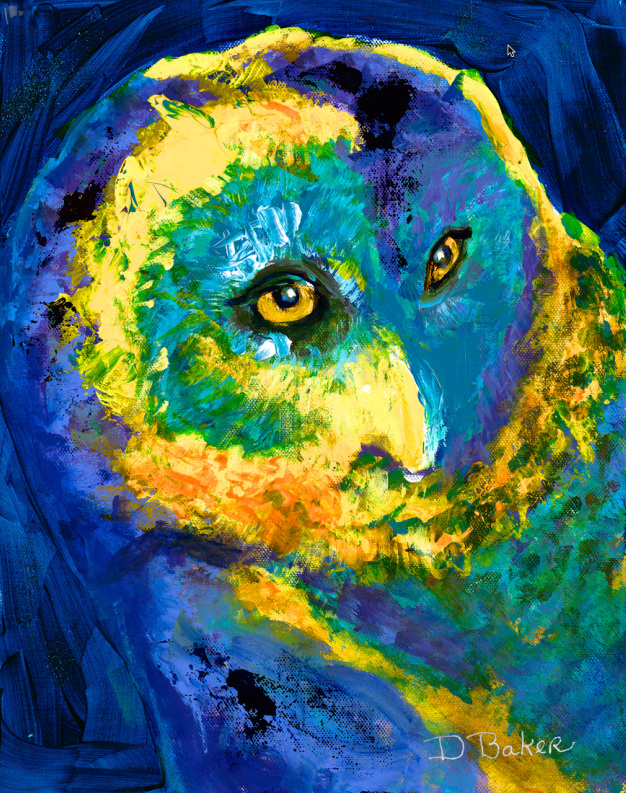 Owl Spirit
Owl Spirit meditates and has intuitive wisdom.
The mystery of magic, omens, silent wisdom and visions in the night are part of Owl Spirit.
If you are drawn to Owl Spirit you can be clairvoyant.
Spirits are strong around you.

Watch your dreams and act on them.
Size: 11"x14"x1-1/2"
Gallery Wrapped Canvas
Original Acrylic Painting
$295
Click here to purchase!
---