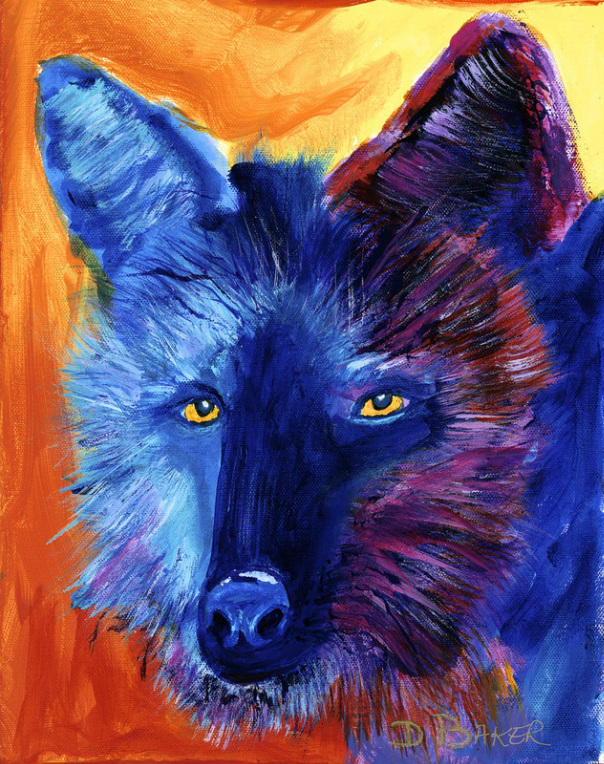 Coyote Spirit


Coyote Spirit has a message for you.
If you are drawn to Coyote Spirit know that something unexpected is about to happen. Don't take things too seriously. Look for lessons in the turmoil you are experiencing.
Be adaptable.
Everything will go according to plan.

Size: 11"x14"x1-1/2"
Gallery Wrapped Canvas
Original Acrylic Painting
$295

Click here to purchase!

---