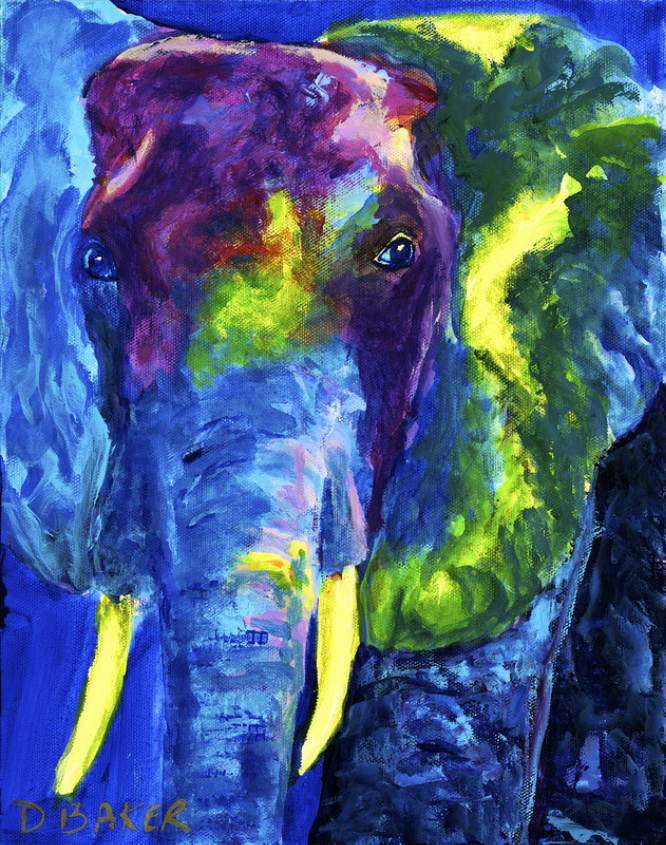 Elephant Spirit

Elephant Spirit utilizes ancient power, strength and past life knowledge to be of service to the world.
Traditions are respected.
Loyalty, determination and persistence enable Elephant Spirit to succeed.
Family and friends are very important.

Size: 11"x14"x1-1/2"
Gallery Wrapped Canvas
Original Acrylic Painting
$295

Click here to purchase!

---