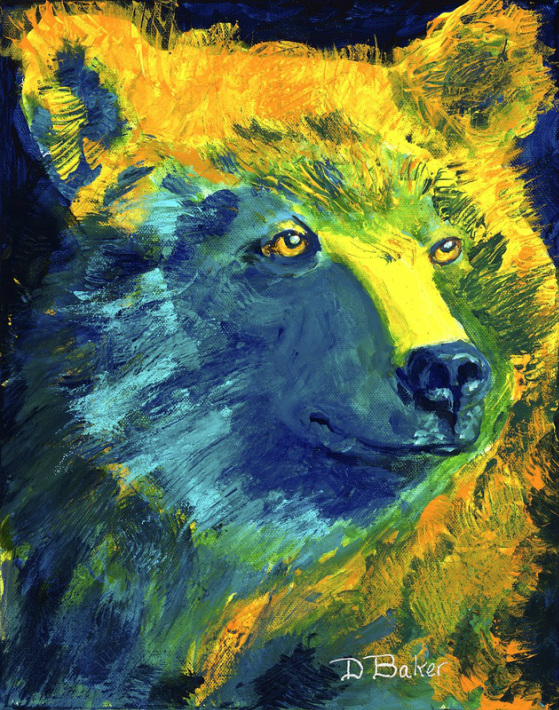 Bear Spirit


Bear Spirit is creative, healing, protective and introspective.
If you are drawn to Bear Spirit be sure to stay grounded so you can bring your dreams into fruition.
Trust your own inner vision.

Don't compromise!

Size: 11"x14"x1-1/2"
Gallery Wrapped Canvas
Original Acrylic Painting
$295

Click here to purchase!

---