Raven and Rabbit Spirit Animals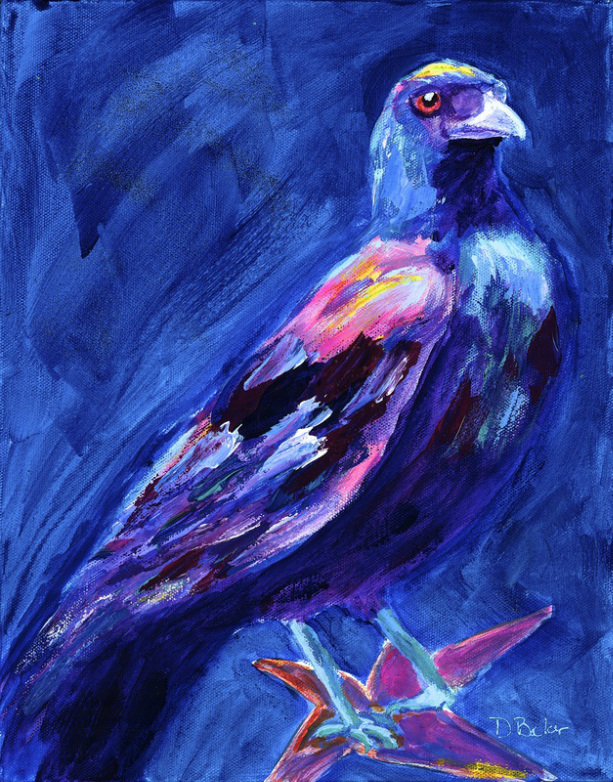 Raven Spirit Animal


Raven Spirit says things are shape shifting around you.
There is an awakening of magic, dreams and visions.
You have the ability to manifest whatever you desire.
Raven Spirit activates the energy of magic,linking it with your will and intention.

Bring forth the light to the world!

Size: 11"x14"x1-1/2"
Gallery Wrapped Canvas
Original Acrylic Painting
$295

Click here purchase!

---