Waves of Consciousness Series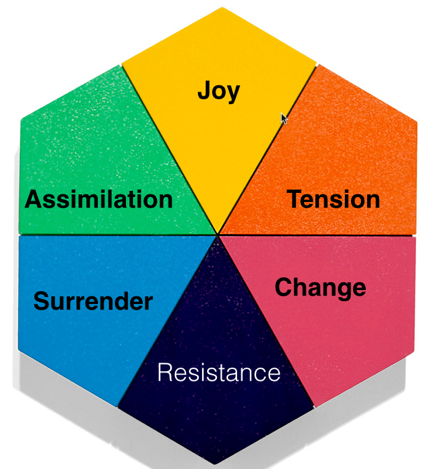 As we explore this incarnation our evolution continues as it does in the natural environment we experience every day. We see birth, growth, beauty, change and eventually death in all things. This is also a reflection of our spiritual evolution in a slightly different way.

Waves of Consciousness envelope us as we move through space and time teasing us with bits of bliss that we gradually moved toward with ever increasing desire until we are surrounded by this increased vibration of energy.
At this point we begin a dance of "forward and backward movement" within this new energy until we finally embrace it completely and move to a new level of awareness.

This cycle continues while we remain in a physical body and then continues in a different way when we leave the physical plane of existence.

It's as if we are space ship traveling through multiple universes expanding our physical awareness to match our spiritual awareness as the waves of consciousness move through us, changing us from the Inside Out as well as the Outside In.


For More Information on Each Area click on the image below.